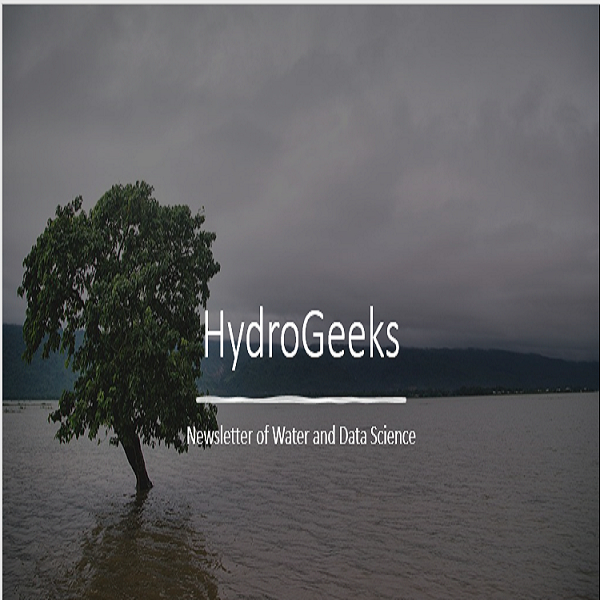 HydroGeek
HydroGeek is a newsletter that deals with the Sustainable development and management of natural resources by the application of data science and informatics.


Innovate with Sustainability
This newsletter will deliver messages full of novel technologies created by the smart mind of the world to make us sustainable. Expect new innovations, research ideas, start-ups, etc. from the water and energy sector which aims to make the world livable for future generations.